Where Little MindsGrow and Explore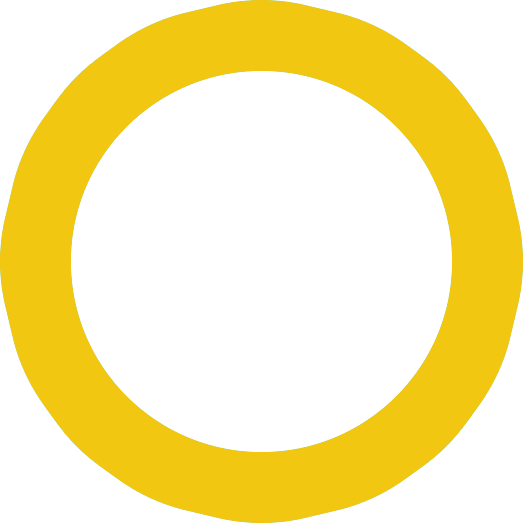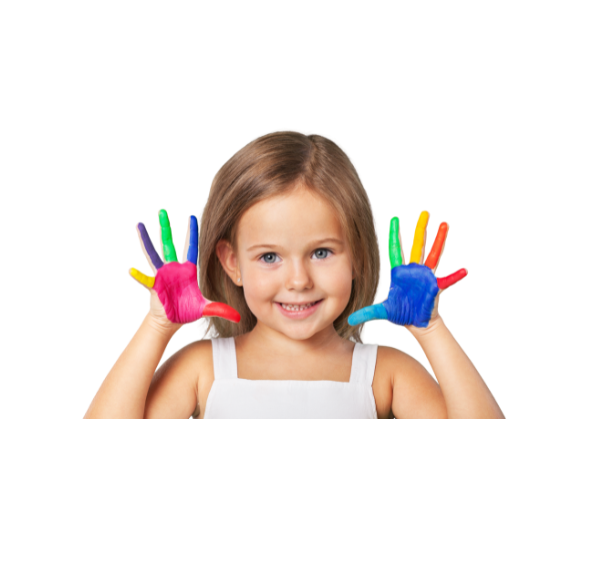 Building A Foundation ForLifelong Learning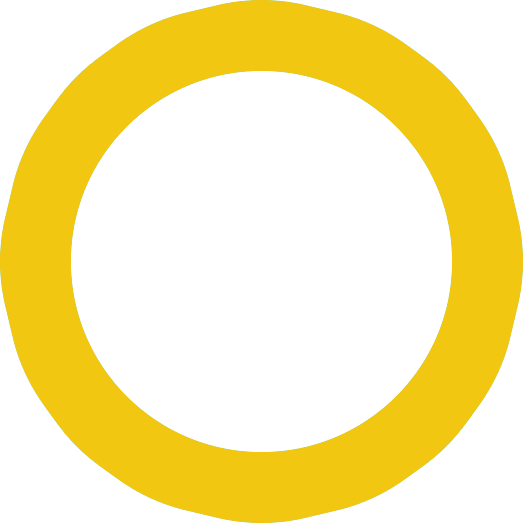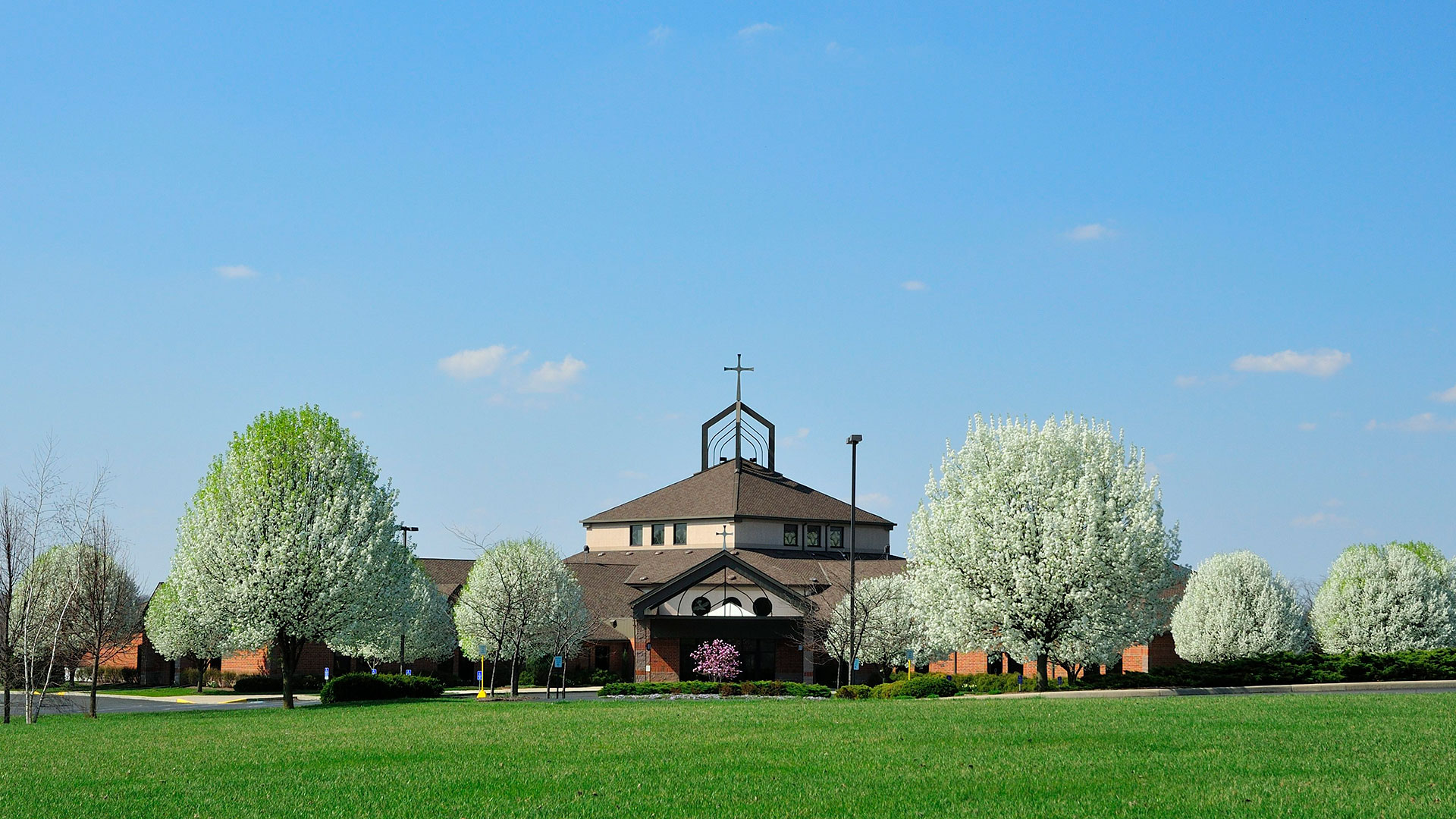 welcome to pixie play school!
Located in Grace Evangelical Lutheran Church, Pixie Playschool serves children and parents in Springfield, Ohio, and the surrounding areas.
We are open Monday through Thursday from 8:30 am to 12:00 noon.
We love meeting new parents and are here to answer any of your questions about Pixie and our program!
Learn More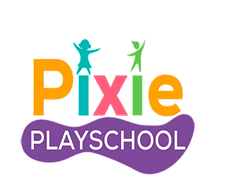 Preschool program is for 3-, 4- or 5-year-olds.
We provide a safe and nurturing environment where children can feel comfortable and confident while developing their social skills, emotional intelligence, and self-regulation, laying the foundation for a positive learning experience.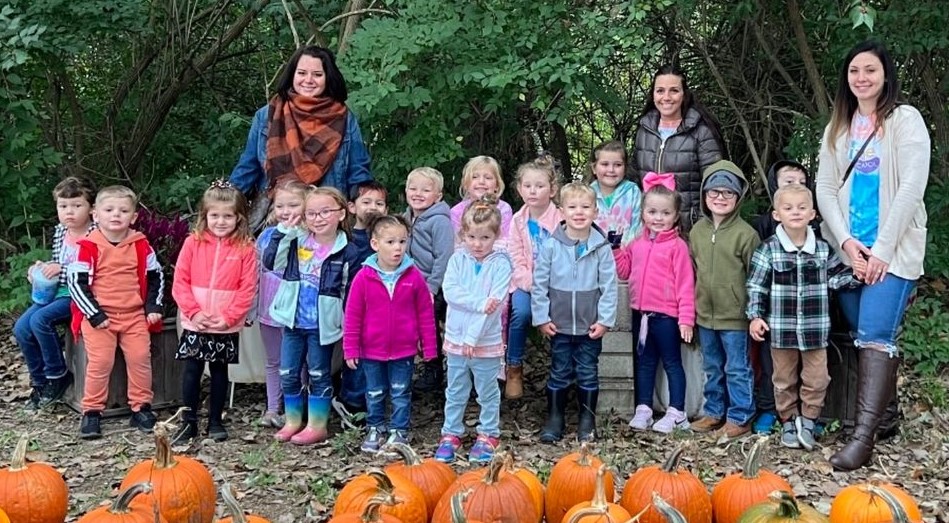 Our Learning Options
We offer two- and four-day programs!
The decision between a 2-day or 4-day preschool program largely depends on your personal preferences, your child's developmental needs, and your schedule.
A 2-day program may be suitable for families who prefer a less busy schedule and want to spend more time with their child at home. It may also be a good option for children who are not yet ready for a longer preschool week and need more time to adjust to a classroom environment.
Our 4-day program may be more suitable for families who need more flexible scheduling options or for children who would benefit from a more structured learning environment. A longer preschool day can also help children develop important social and emotional skills and prepare them for a smooth transition to kindergarten.
Ultimately, the decision between a 2-day or 4-day preschool program should be based on your child's individual needs, your family's schedule, and your personal preferences.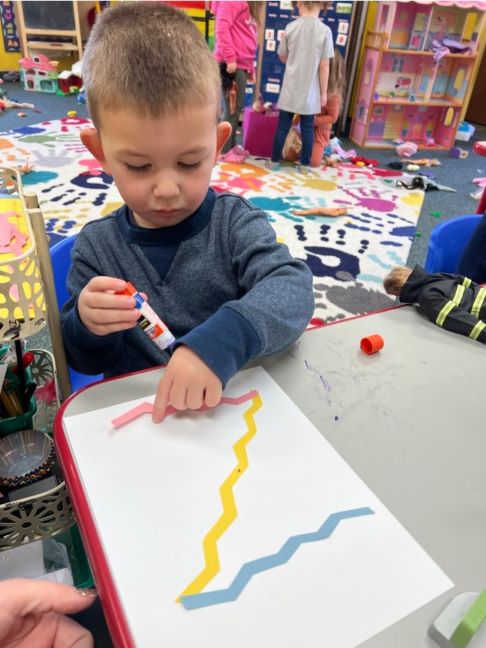 Meet Our Staff
Guiding little learners towards a bright future.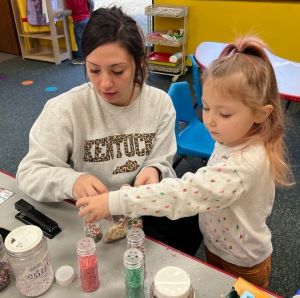 Mrs. Ashley is motivated, encouraging, and always has the best ideas to help our school improve. She is kind and supportive with our students and loves helping them learn!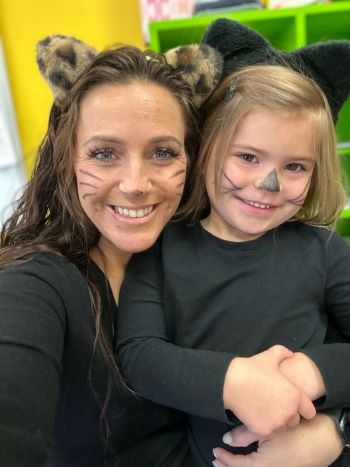 Mrs. Lacey
Owner & Director
Mrs. Lacey is the passionate owner and director of Pixie Playschool, and mother to her own three young children. She is dedicated to providing a safe, nurturing, and stimulating learning environment for young children. Mrs. Lacey is committed to promoting holistic development and helping every child reach their full potential.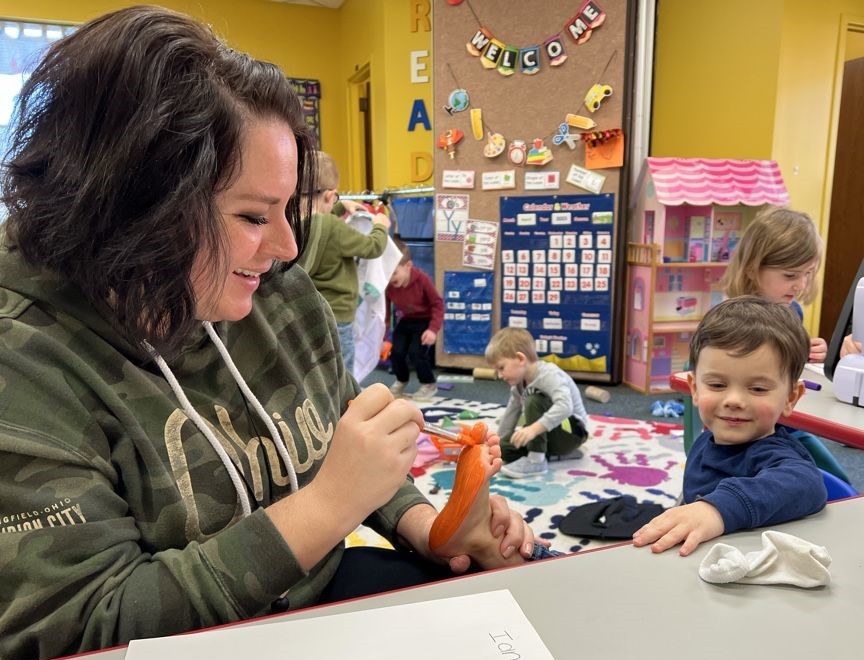 Mrs. Tara has been teaching for several years and we are so glad that she is a part of our pixie family! She is patient, kind, and enjoys helping the students learn.
Pixie Playschool Address
1801 St Paris Pike
Springfield, OH 45504
Learning Options
Two Days Each Week
or
Four Days Each Week
Learning Hours
Monday – Thursday
8.30 am – 12.00 pm
Phone & E-mail
(937) 450-2700
Chelbylacey@gmail.com